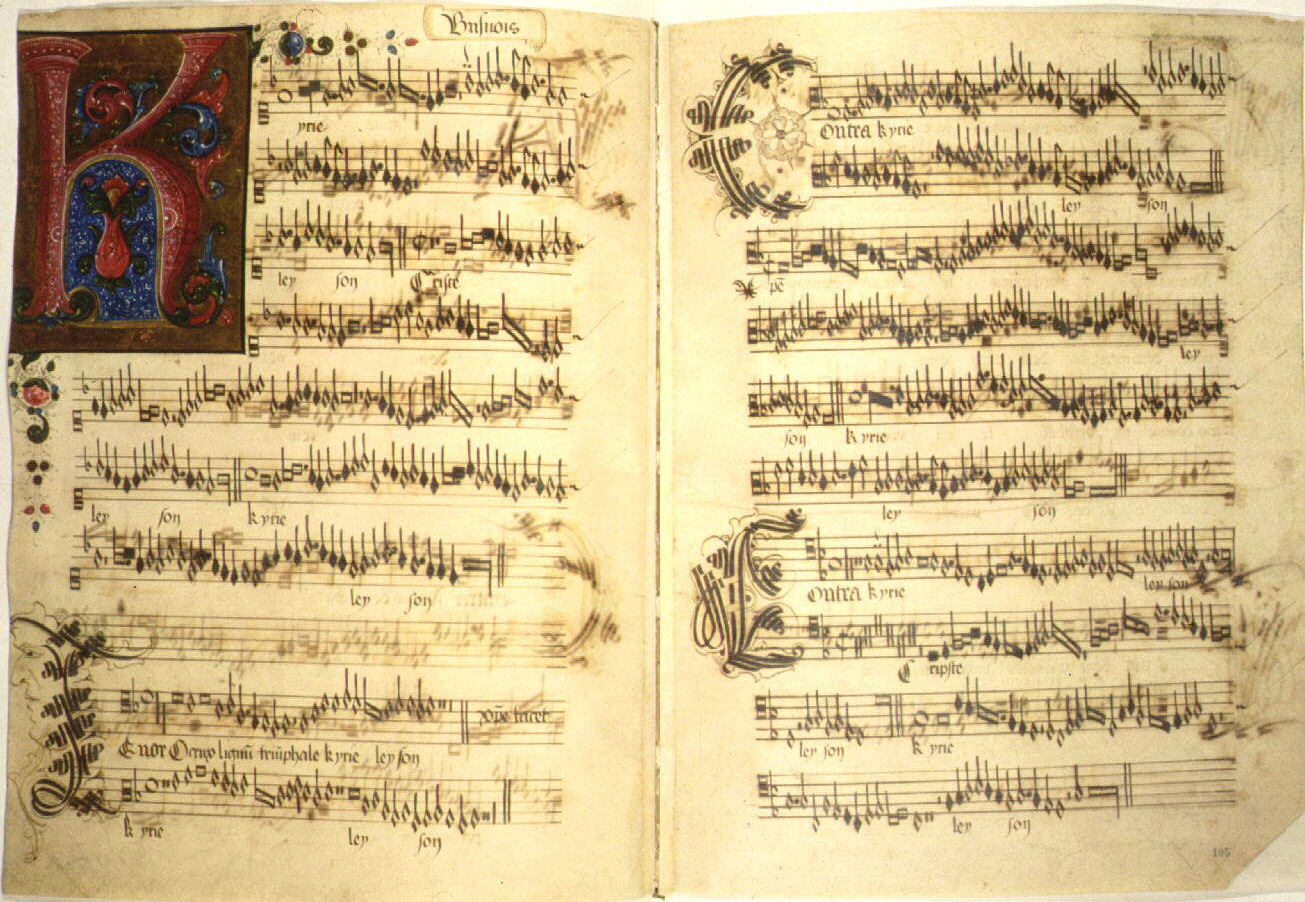 http://www.ibiblio.org/expo/vatican.exhibit/
exhibit/e-music/Music_room3.html
Grove Music Online
(added March 2011)
Grove Music Online is an authoritative and dynamic online resource for all aspects of music. Now available through the Oxford Music Online gateway, Grove Music Online includes the full text of
The New Grove Dictionary of Music and Musicians
, second edition;
The New Grove Dictionary of Opera
;
The New Grove Dictionary of Jazz
, second edition;
The Oxford Companion to Music
;
The Oxford Dictionary of Music
; and linking from Grove articles to Classical Music Library.
Grove Art Online
(added March 2011)
A comprehensive online reference resource for all aspects of the visual arts worldwide from prehistory to the present day. Features thousands of signed articles and images, timelines of world art, MoMA lesson plans, and links to ARTstor and Art Resource. Also includes the full text of
The Encyclopedia of Aesthetics
,
The Concise Oxford Dictionary of Art Terms
, and
The Oxford Companion to Western Art
.